According to Tumblr and Cecil Baldwin's twitter, it looks like the San Francisco Night Vale live show was chock full of old faces and new faces.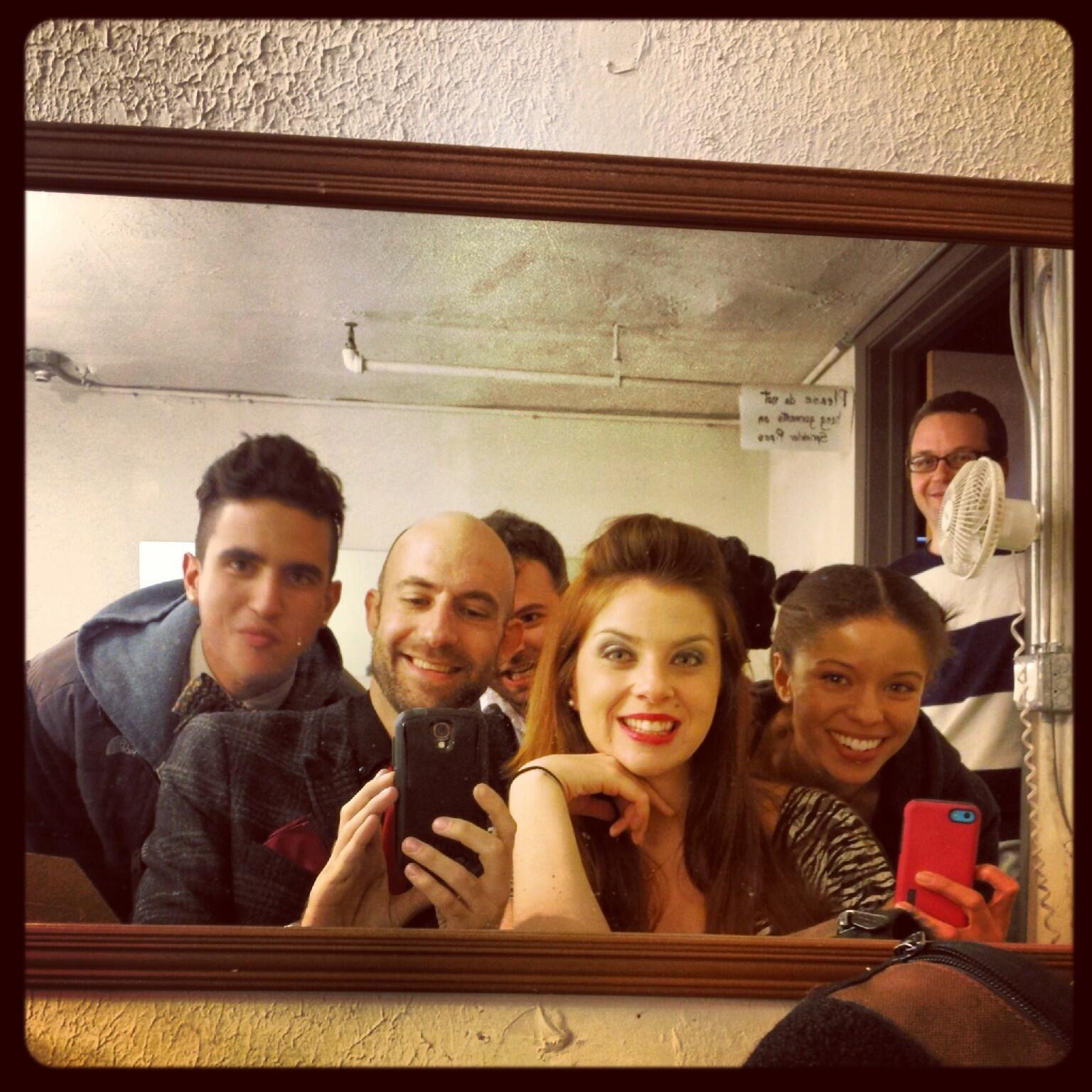 From left to right: Hello, new!Carlos, Cecil Palmer, Joseph Fink, Proverbs Lady, Tamika Flynn, and old!Carlos!
or
Hello, Dylan Marron, Cecil Baldwin, Joseph Fink (the one and only), Meg Bashwiner, Flor De Liz Perez, and Jeffrey Cranor!